Find an Attorney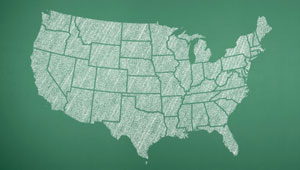 An expert in adoption law will help ensure that your adoption proceeds smoothly. Our Online Member Directory lists the current fellows of the American Academy of Assisted Reproductive Technology Attorneys in each State.
ADOPTION:  
If you are interested in learning about building your family through adoption, please visit us at the American Academy of Adoption Attorneys (AAAA) by clicking here.
NCJFCJ Family Law Institute
The National Council of Juvenile and Family Court Judges (NCJFCJ) is hosting the Family Law Institute for Judges and Lawyers March 2-5, 2014 in Monterey, California.  Click here for more details. The Family Law Institute for Judges and Lawyers will feature topics as wide ranging as last year, with the return of Professor Joe Hoffman, who will once again update us on U.S. Supreme Court activity. 
Surrogacy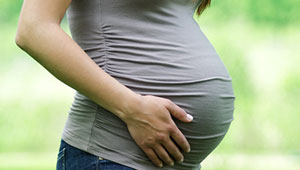 Surrogacy is an arrangement whereby a woman agrees to become pregnant and deliver a child for another individual or couple. She may be the child's genetic mother (traditional surrogate), or she may gestate a child (gestational carrier).
Get Started
News & Events
Mid-Year Conference - Philadelphia
AAAA/AAARTA "Creating Your Child's Story" Family Building Expo and AAAA Mid-year Fall Conference, "Adoption: Changing the Story for Children", information Click Here.  For reservations at the Four Seasons, click here.
Focus on an AAARTA Fellow
An Interview with Dan Ziskin
"How many lawyers get to do 'happy' law?" asked Fellow Daniel Ziskin, when asked why he chose to practice in the area of adoptions and assisted fertility. "I feel as though I'm involved in something that is truly helpful to people and significant. We're helping to make children's lives so much better than they might otherwise have been. We're making a real difference." Continue Reading...
AAARTA Members Receive Hope for Advocacy Award
Four of our Fellows, Laurie Goldheim, Rebecca Mendel, Nina Rumbold and Denise Seidelman, all of whom are based in New York State, have worked together since 2010 . . .Continue Reading
Charleston Conference Draws International Crowd
The mid-year conference for AAAA & AAARTA held in Charleston, South Carolina on November 10-12, entitled "A Global Approach to Family Formation In the United States and Abroad" drew practitioners from around the world who presented and attended along with . . .Continue Reading